about daff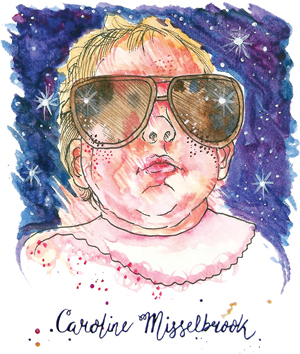 Hello, I'm Caroline, also known as Daff!
I am a practicing artist, illustrator, workshop provider and lecturer based in Southampton. I specialise in colourful and expressive watercolour and ink drawings of the natural world. I would describe my choice of media as a progression towards materials that teach me to embrace mistakes, drips and splashes in order to give my work a more fresh and dynamic quality.
I am currently taking commissions as well as exhibiting and teaching.